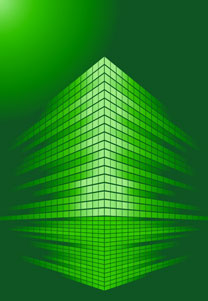 About us
Based on about 20 years IT experience the SNSB IT Center was established in 2006. It is associated to the Botanische Staatssammlung München using its administrative and logistic infrastructure as well as its scientific and curatorial experience.
The in-house technical staff is administrating a server cluster using LINUX and MS Windows platforms with around 60 TByte storage units. The back up systems and archives of the regional computing center Leibniz-Rechenzentrum München are essential part of the storage concepts.
The SNSB IT Center is participating on several international initiatives within the field of biodiversity informatics, e. g. acting as a GBIF data publisher and is providing a number of services and products. It hosts data for more than 20 universitary and non-universitary research institutions.
© SNSB IT Center 2006–2013. All rights reserved.